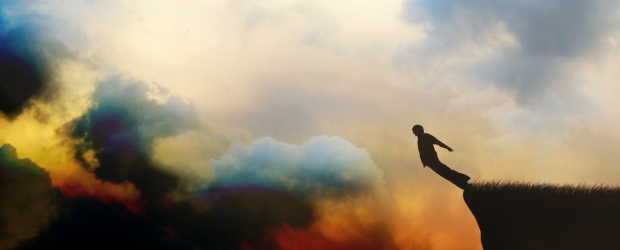 Recent Blog Posts
Posted on September 14, 2011 |

No Comments

I've never been great at starting off blog posts so I'm just going to dive straight in to this one. Recently I have had a lot less spare time as...

Posted on September 5, 2011 |

No Comments

This weeks Music Monday comes from the awesome band known as Brand New. The song is titled "The Archers Bows Have Broken" and is from the bands third full studio...

Posted on August 29, 2011 |

No Comments

I've just noticed that the time is 11:37pm and I've yet to do my weekly 'Music Monday' blog post! Well not to worry, I've had this one saved up for...